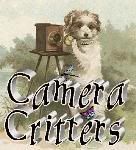 My lovely granddaughter, Sacha, proudly displaying the crab she just found. :-)
Taken by my daughter, at Sumner Beach, Christchurch, New Zealand on a cool winter's day.
Still a popular place, even when the weather is cold, judging my the other people caught by the camera.
Have a happy and safe 4th of July !